Meet Our Doctors
---
At mHospitals, you get access to world-class specialists and experts in cardiovascular diseases. Our team consists of doctors who have years of experience of working in reputed hospitals and who understand that in order to achieve best results, a doctor and patient need to work as a team. Our experts care about the patients and that reflects in our high-quality services.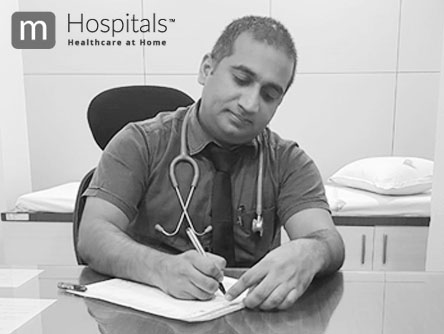 Dr. Yogesh R Shukla
, M.S., M.Ch.
Fellow in Cardiovascular Thoracic and Minimally Invasive Surgery, UK
Director, mHospitals (Healthcare)
Dr. Yogesh R Shukla is a dedicated Cardiac Surgeon and has an immaculate track record of success in treating advanced conditions. He is the Director of mHospitals and is responsible for shaping the cardiac-care endeavours of the organization. With his expertise of performing more than 500 complex cardiac surgeries in UK and India, he has played a pivotal role in mHospitals' journey. Dr. Shukla holds an MS in General Surgery and M.Ch. in Cardiovascular Thoracic Surgery. Having years of experience, he is an expert in Minimally Invasive Coronary Artery Bypass Grafting, Minimally Invasive Valve Replacement, Total Arterial Revascularization, and many more surgical procedures.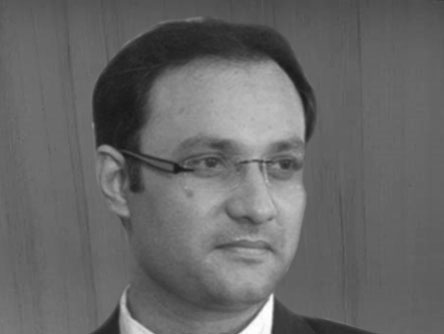 Dr. Shetty Shivprasad Diwakar
M.S. (General Surgery), M.Ch (Cardiovascular Thoracic Surgery).
Cardiac Consultant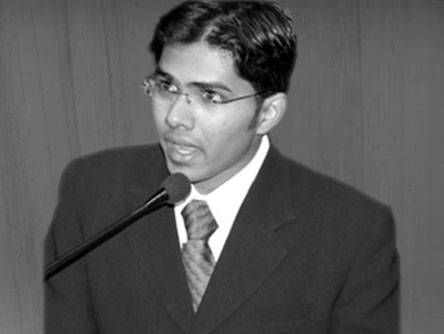 Dr. Rahul Shewale
MD (Internal Medicine), DM (Cardiology)
Cardiac Consultant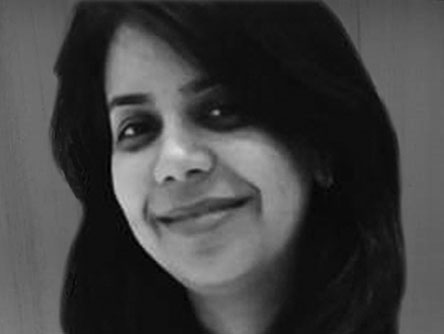 Dr. Richa Sharma
MD (General Medicine), DM (Cardiology)
Cardiac Consultant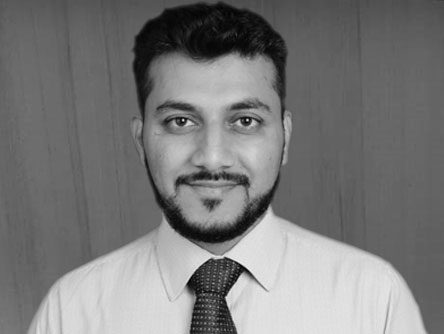 Dr. Jignesh Patel
MD (Medicine), DM (Cardiology)
Cardiac Consultant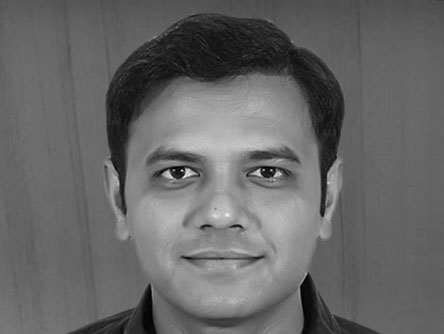 Dr. Nikhil Dattatraya Raut
MD (Internal Medicine), DM (Cardiology),
Cardiac Consultant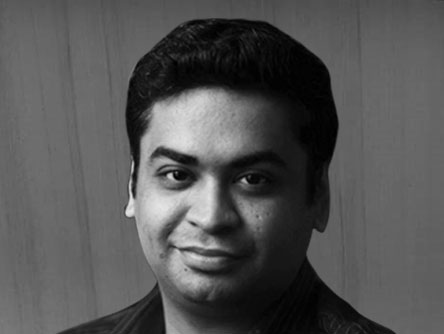 Dr. Hemant Khemani
MD (Medicine), DM (Cardiology)
Cardiac Consultant